The "
Apple Watch Series 8
" is expected to adopt an entirely new design in late 2022. Here's what it may look like and what to expect.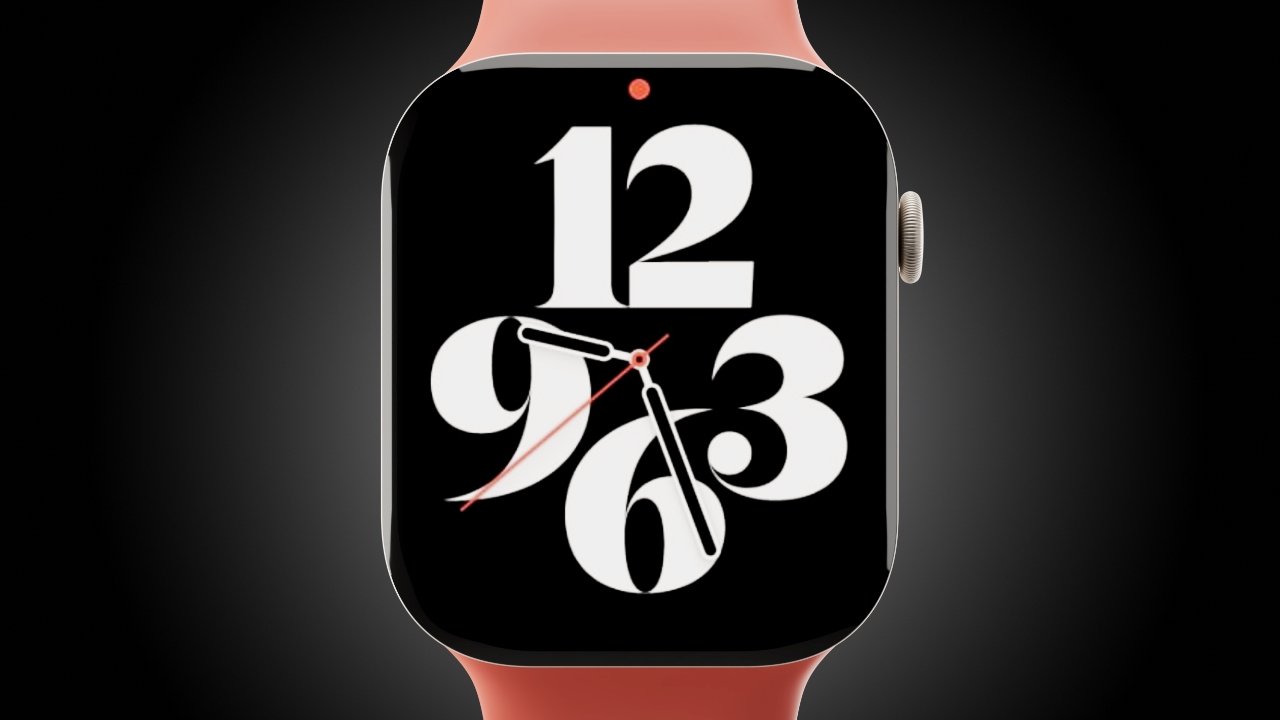 The flat-sided 'Apple Watch Series 8'
Apple hasn't changed much about the Apple Watch design since its initial launch in 2015. The display has expanded, and new features were added, but little else differentiates the exterior design.